33Many thanks to Nick McCormac with Drink. Blog. Repeat. for connecting me with the great folks at Thomas Creek Brewing Company!
Over a few weeks, working with Weston Gaskill at Thomas Creek, we hammered out a design that captured the flavor (pun intended) for the brewery.
Below are a few pictures of the process and most importantly the finished products!
These pics capture the "thought and design" process. They wanted a canoe paddle design as the primary element.
Figure 1: Close up of the incorporation of their logo and slogan into the body of the paddle design. These labels were applied prior to the final poly coats.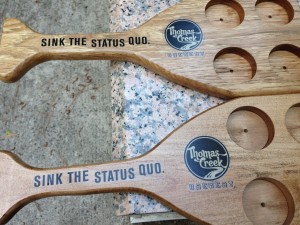 Figure 2: A "beauty shot" of the batch.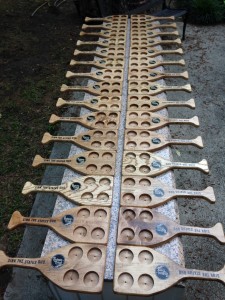 Figure 3: The initial inspiration. Perhaps a tad bit long for a table